No Medical Life Insurance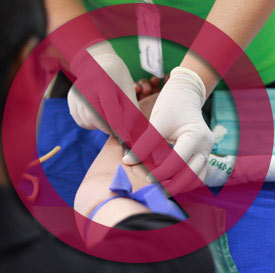 You Chose from Canada's best No Medical and Simplified Life Insurance carriers. Free No Obligation Life Insurance quotes from local life insurance brokers.
Best Life Insurance Quotes offers Canada's best No Medical Life Insurance's. No medical life insurance provides peace of mind and a much simpler policy approval process.

No Medical Life Insurance is ideal for people wanting the Life Insurance policy to be set in force quickly as traditional (regular) life insurance policies can take up to three months to be accepted.

No Medical Life insurance is for people who want their Life Insurance policy's to be approved easily and quickly. No Medical Life Insurance accepts people with previous medical conditions like Diabetes, Heart Attack, Strokes, Cancer, High Blood Pressure, High Cholesterol, and other medical conditions.

Unlike traditional life insurances, No Medical Life insurance policies are issued without a medical or paramedical, which means no blood tests or body fluids from the applicant.

To get the Best prices on No Obligation No Medical Life Insurance quotes from a local broker, complete this form.